MUAC-VTC was established in 2015 under Bishop Samwel Meena.
It is Registered by Vocational Education Training Authority (VETA)
Number of Registration VET/PWN/PR/2015/C/45
MUAC-VTC is located at coastal region-Mlandizi (Kibaha District) besides Ruvu JKT primary school. Part of the responsibilities of MUAC-VTC was registered in the field of carpentry and joinery in 2015. The inception was to impart skills to trainees which match with the career opportunities as supplied by the labor market both side within and outside region.
 In the year 2017 the field increased up to domestic electrical installation (DEI), Design sewing and cloth technology (DSCT) and information and communication technology (ICT).
MUAC-VTC is embedded with the most congenial atmosphere and boasts the students to excel in their academic pursuit. We're committed to provide facilities of the highest standard to kindle unfettered spirit of knowledge that broadens the mindsets and creates positive attitudes. Here, you learn how to learn.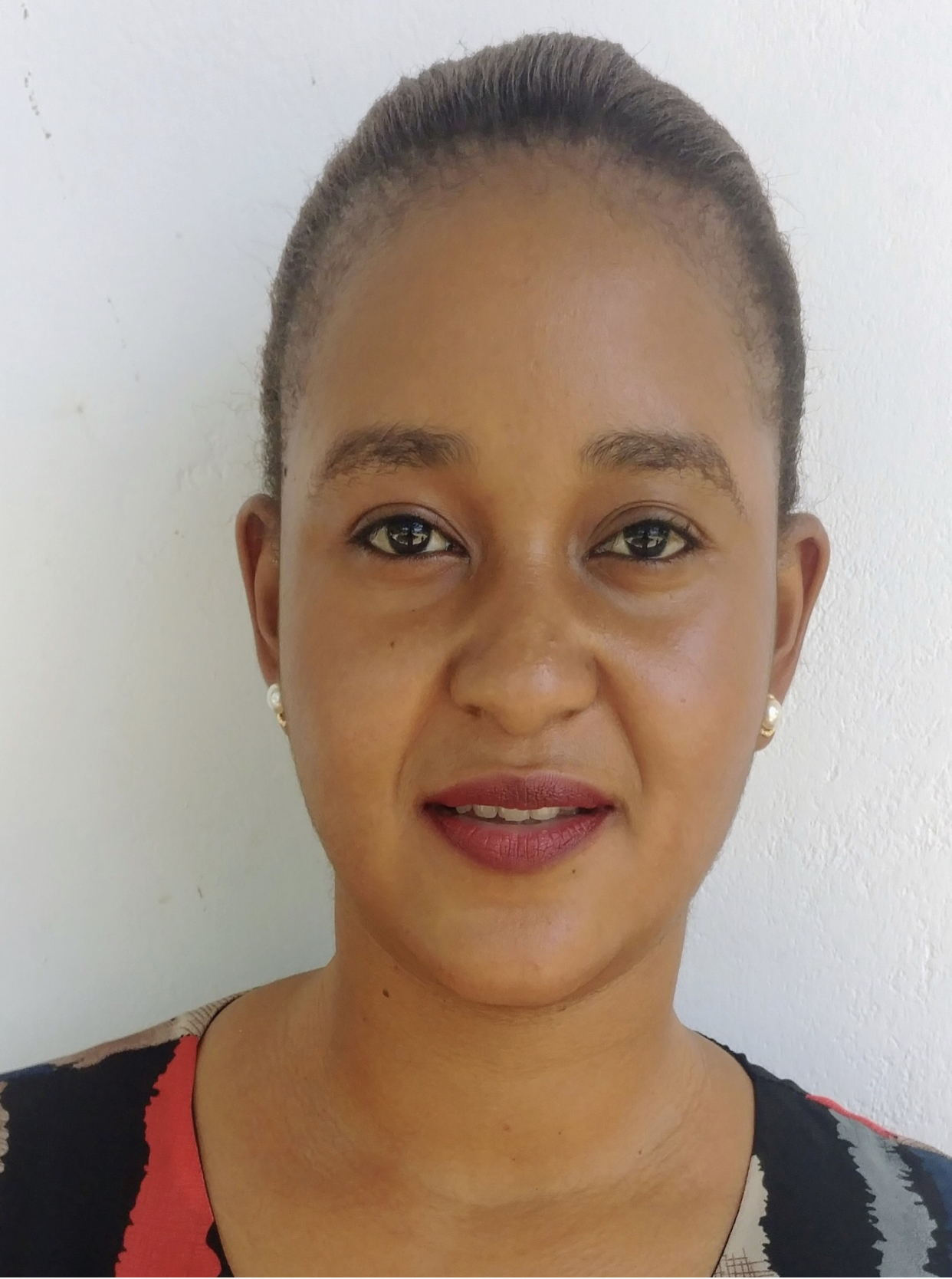 Why was MUAC-VTC established?
A brief History of Mission to Unreachead Areas Church Vocational Training Center at Mlandizi.
MUAC – VTC was a dream that was in the heart of Bishop Samwel Meena who had a call and heart for people especially in rural areas, since 1997 (The unreached areas), where most people fail to get education because of their poor living standard that made a call into his heart to help people, then he started with the help from his friend (co-founder) Mr. Sassi who helped into making the dream come true by helping him building the classrooms and providing workshop machines that are used until now.
The training school started with 17 trainees from different areas in villages, who come from poor families which are under privilege, also are those who can't afford paying tuition fee; whereby Bishop Samwel helped them in getting good skills and education freely in 2 years.
Students teacher ratio, for proper attention on student.
The 15 trainees developed skills into
different courses and aspects like design and cloth technology (Tailoring),
Domestic Electrical Installation (DEI) and Carpentry and Joinery (CJ) and from
trainees he managed to provide employment to 3 students and 5 students managed
to employ themselves. His dream and heart of his friend (Mr. Sassi) the co-
founder kept on growing.
In 2016, the training school was known in our area and the society acknowledge the good work that was going on at the training and we started getting the students who wanted to enroll at our training school from our society and even from the different areas in Tanzania.
Students from Rural Areas receives financial aid from the Institution.
In MUAC-VTC, we provide equipment and training that will provide self-employments to trainees and that will give them opportunities to create a sustainable life in reasonable time.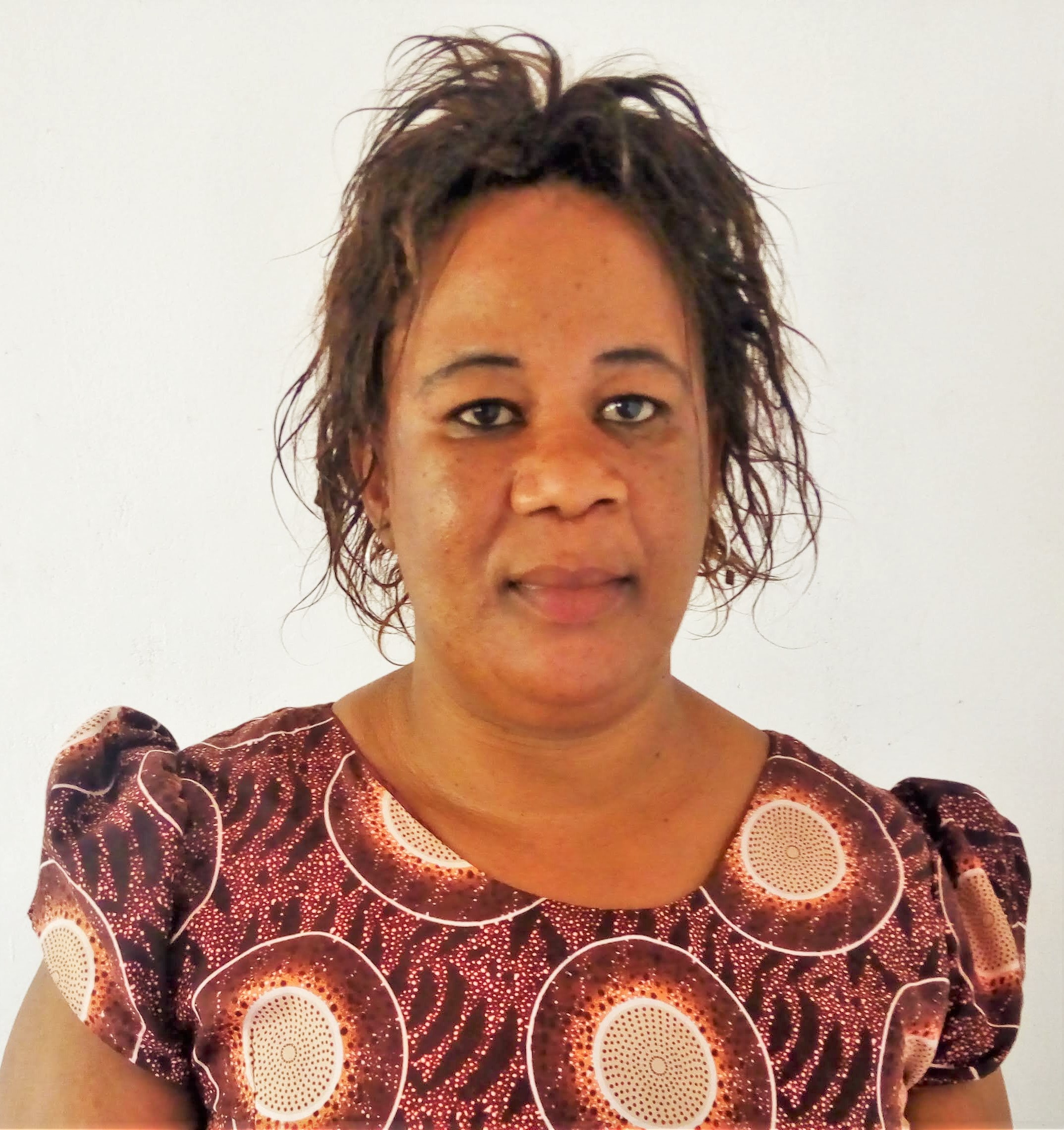 Now in this globalized world, people tend to go with fashion. There is a great need in educating our students with skills of doing things practically, tailoring is an art where a tailor puts passion and love to what is produced.
Trainer, Domestic Electrical Installation
To be an industrial country there is a big need of power supply and installation to both private and public sectors, MUAC-VTC provides this course to enable people with less opportunities or unprivileged to engage themselves in searching for employments in industrial sectors.
Join us for a bright career
Our system of education has a global outlook and international exposure, produces new breeds of youths with practical and administrative skills needed for national development.
Mission to Unreached Areas Church Vocational Training Center.